Los Angeles filmmakers Michael Horwitz and Fran Harvey of 9B FIlms LLC have acquired film, tv and streaming rights to the dramatic real-life story of special forces officer turned tech giant Danny Lewin. The project will be a stylized adaptation of the 2013 book "No Better Time: The Brief, Remarkable Life of Danny Lewin, the Genius, who transformed the Internet" penned by author and journalist Molly Knight Raskin.
Previous attempts to option the book by a range of Hollywood players had fallen short. In 2020 with streaming services spending billions on rights, new content bottlenecked due to the COIVD-19 production shutdown of Hollywood, and the critical success of biopics like The Irishman (Netflix), Judy (Roadside Attractions), and Richard Jewel (Warner Bros.), there is no better time for untold American stories. Horwitz and Harvey are in pre-production and plan to roll cameras on the scripted biopic drama in July 2020 at Air Hollywood's Burbank studios.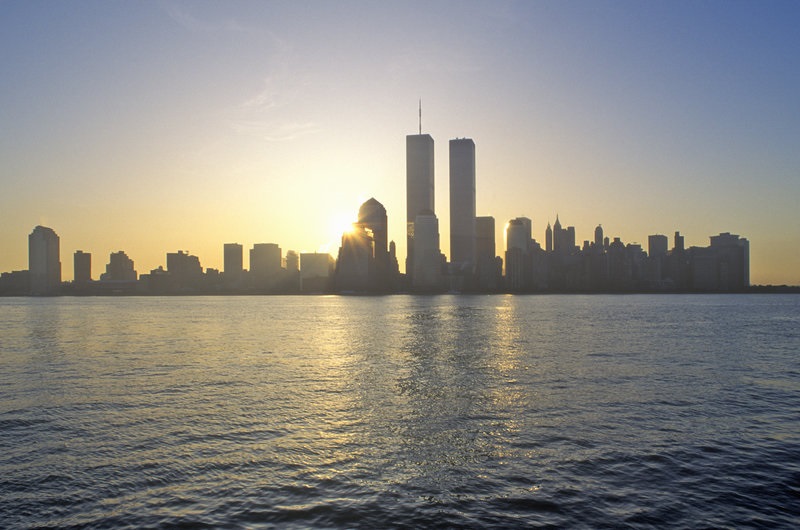 Horwitz directed the award-winning Tzeva Adom ( foreign language film, 2017). His credits include a win at Sundance Film Festival for eco- doc FUEL ( feat. Larry David, Woody Harrelson). Harvey is head of partnerships at LA-based production company Big Door Studios and currently in development on a doc-short starring Amy Schumer and Howie Mandel. They are repped by entertainment firm Contes Law Corporation of Los Angeles, CA.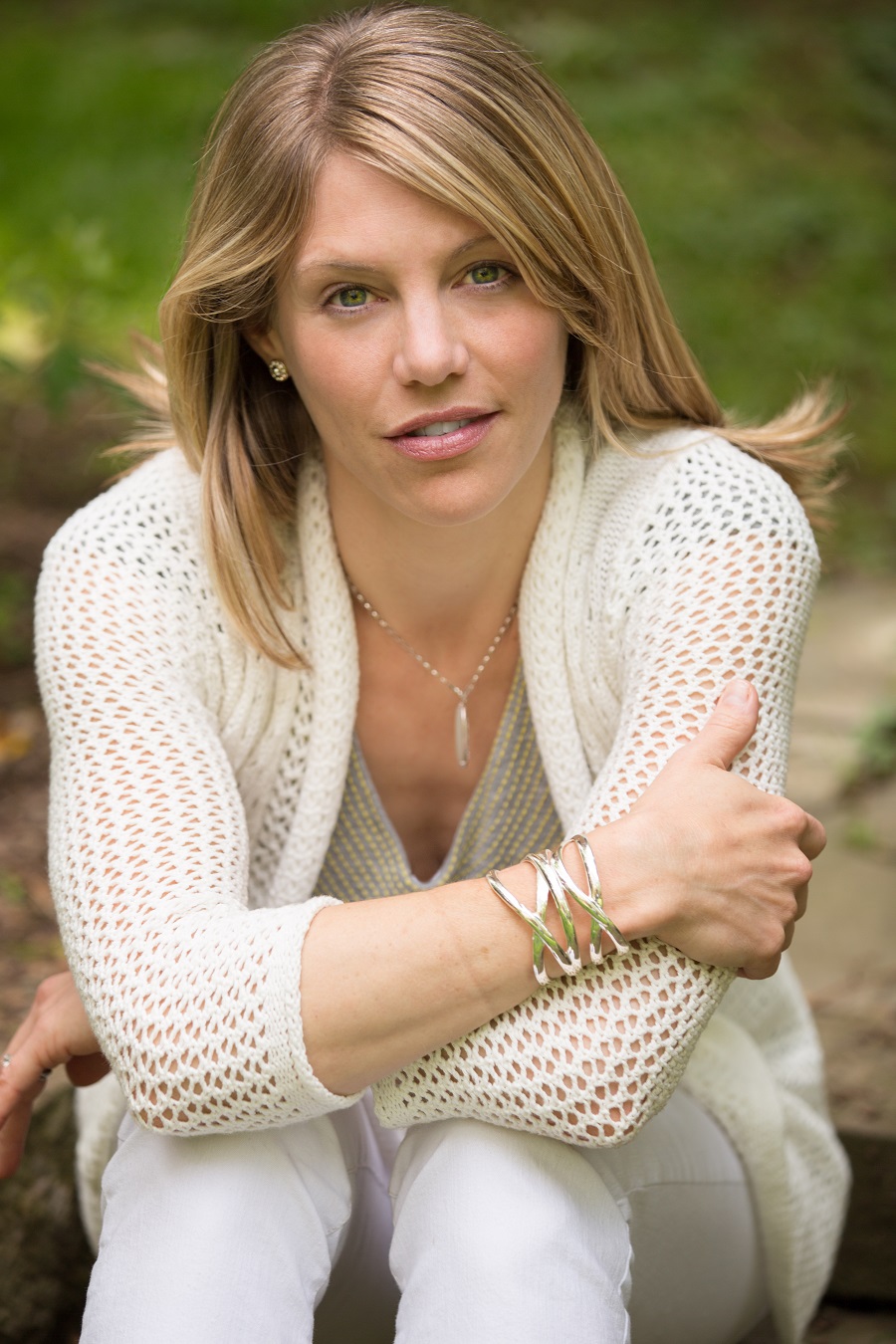 About the Author, Molly Knight Raskin is an acclaimed writer, journalist, and television producer. She has been a contributing author for PBS Newshour, Scientific American Mind, The Washington Post, and is currently a producer at Left/Right TV where she's working on a series for Netflix.